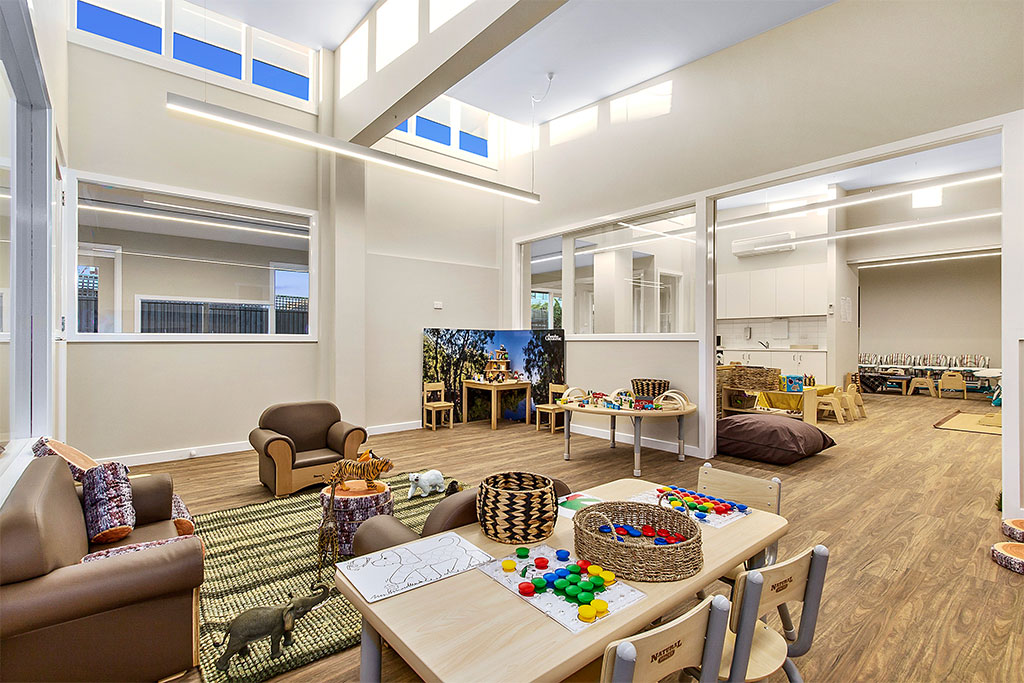 Bonanni Construction Group offers a service unique in the industry in which it operates.
Whilst many businesses may be able to offer consultancy in the project development field few will be able to compete with the range of services provided by Bonanni Construction Group and the complete nature of the package it can offer its clients.
That package can include:-
Brief preparation
Initial feasibility
Architectural (Conceptual and working drawings)
Preliminary site and feature survey
Site selection and evaluation
Costing and projections
Application for planning permit
Application for building permit
Tendering
Contract administration
Management of the project
Sale of the Project through our Associated Real Estate Firm
Lump Sum Quotations
Contact Us today to see what we can do to make your dreams a reality.